Forest School for Home Educated Children.
Woodlanders
At Woodland Nurture we offer a safe space where children can learn to problem solve, take turns, negotiate, collaborate, resolve conflicts, regulate their emotions, be creative and use their imagination.
With a maximum adult: child ratio of 1:7, these child initiated sessions meet the holistic needs of individual children through a wide range of experiences including den building; tool use; science experiments; bird watching; mini-beast hunting; tree climbing; playing team games; natural art; campfire cooking and much more.
We focus on the whole child with the aim to build self-esteem; core strength and coordination; resilience; confidence and friendships through SPICES – social, physical, intellectual, creative, emotional and spiritual development.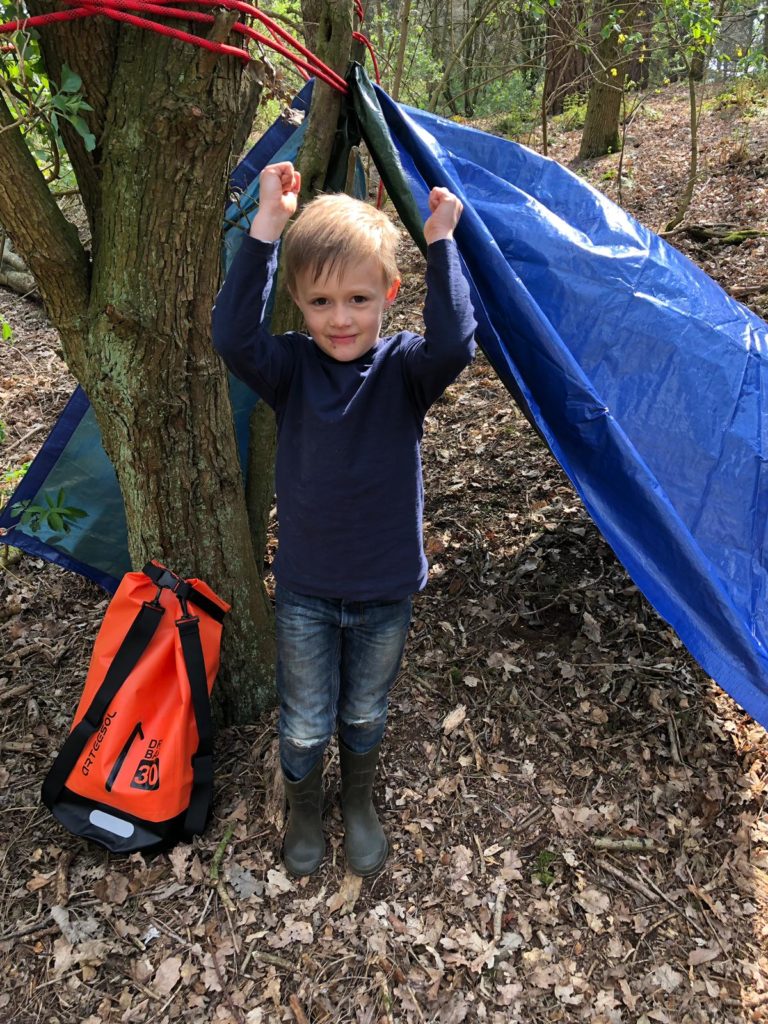 Most of all we have lots of fun!
At some point during each session we come together for drinks and a snack. Children may want to bring their own packed food or snack and will need to bring a water bottle.
For a list of suitable clothing click here.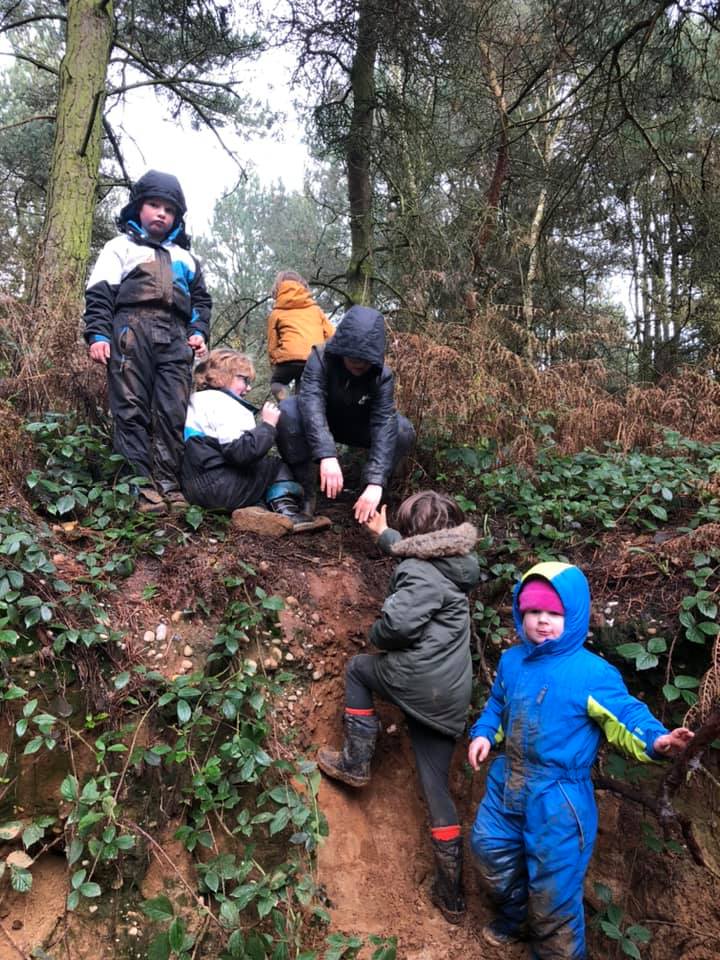 Sessions will run in every weather condition except high winds or electrical storms, in which case we will give as much notice as we can. Keep an eye on notifications via Face Book and text messaging.
Woodlanders is for ages 5-14 and runs on a Tuesday morning from 10am to 1pm
Due to popular demand we are considering running a second group. This will be on a Thursday 1:15-4:15.
We are holding a free taster session on Thursday 16th January. Please let us know if you are interested in coming along.
Each three hour session is £14 per child with a reduced rate of £11 per additional sibling.
Sessions are bookable termly and payable in advance.
If you are interested in booking a place for your child, please contact Claire on 07866882425 or email claire@woodlandnurture.co.uk