At Woodland Nurture we embrace the outdoors, whatever the weather.
We value the importance of an inclusive, holistic approach to education, enabling learners to initiate their own learning in the woodland's rich sensory environment.
We're Good To Go certificate (1)
The above certificate is evidence that we have taken all necessary precautions to comply with current government guidelines regarding Covid19. As ever, your safety and the safety of our staff and family are our main priority. We are confident that we are going above and beyond to create a safe experience for you. Our aim is to provide a happy,  relaxing space where you can forget about the rest of the world for a while. A focus on well-being, fresh air and pure good old-fashioned fun! 
We are so pleased that we are able to offer some amazing activities throughout August. Check out the Holiday Clubs and Events page for more information.
Our Home Ed group will resume in September as will birthday parties.
We will review the Stay and Play nearer the time.
thank you for your continued support,
Claire 10/7/2020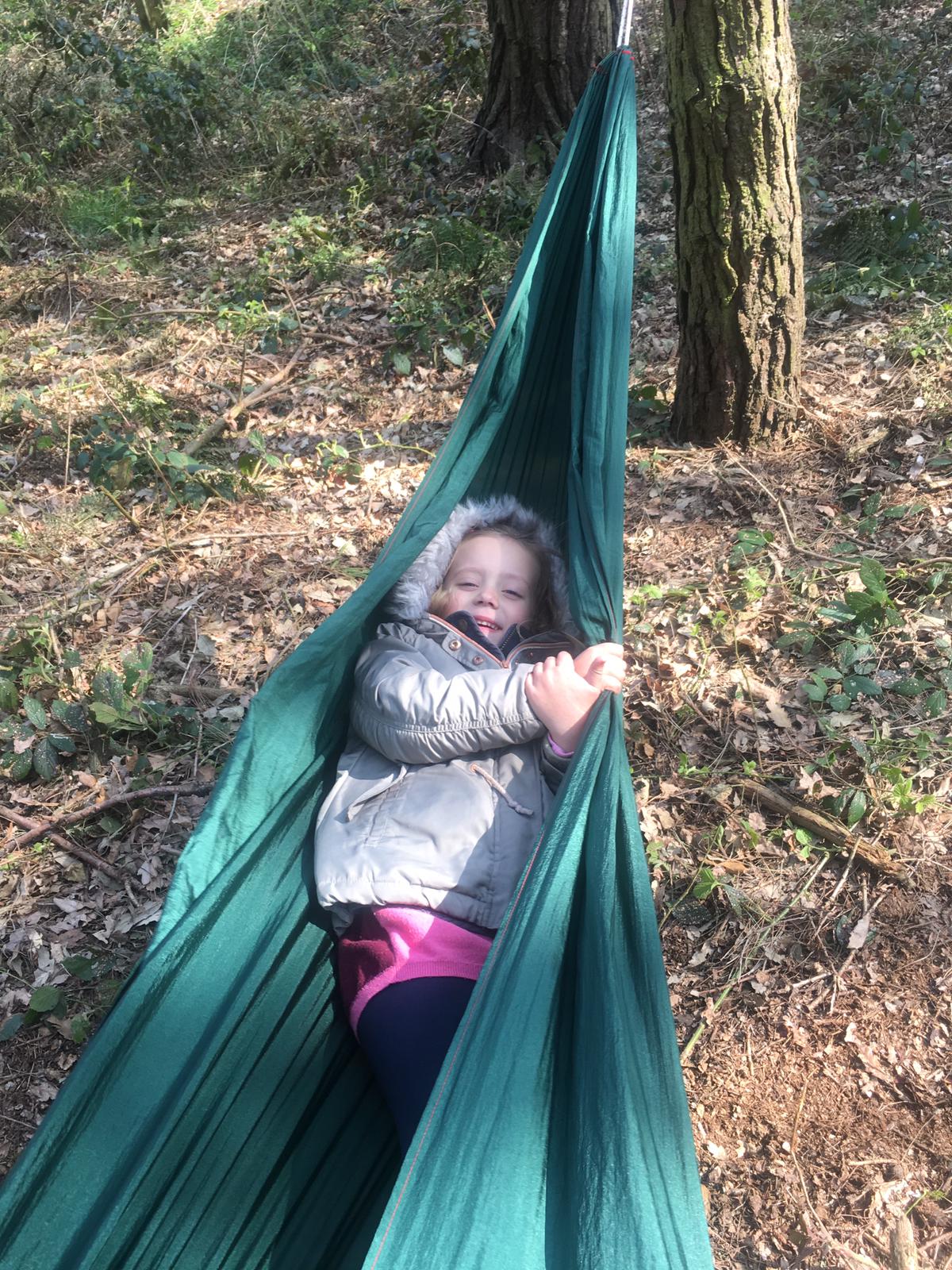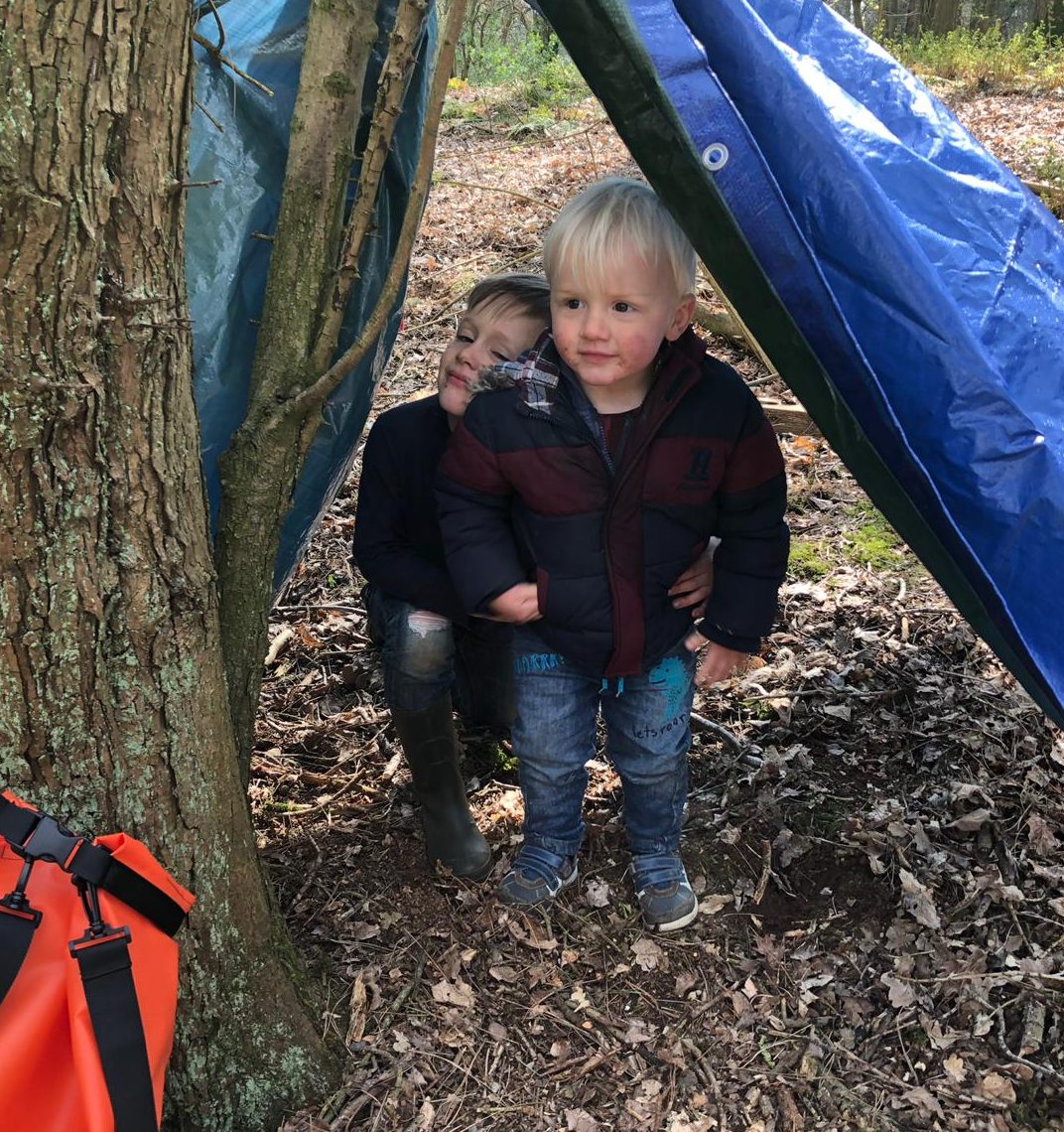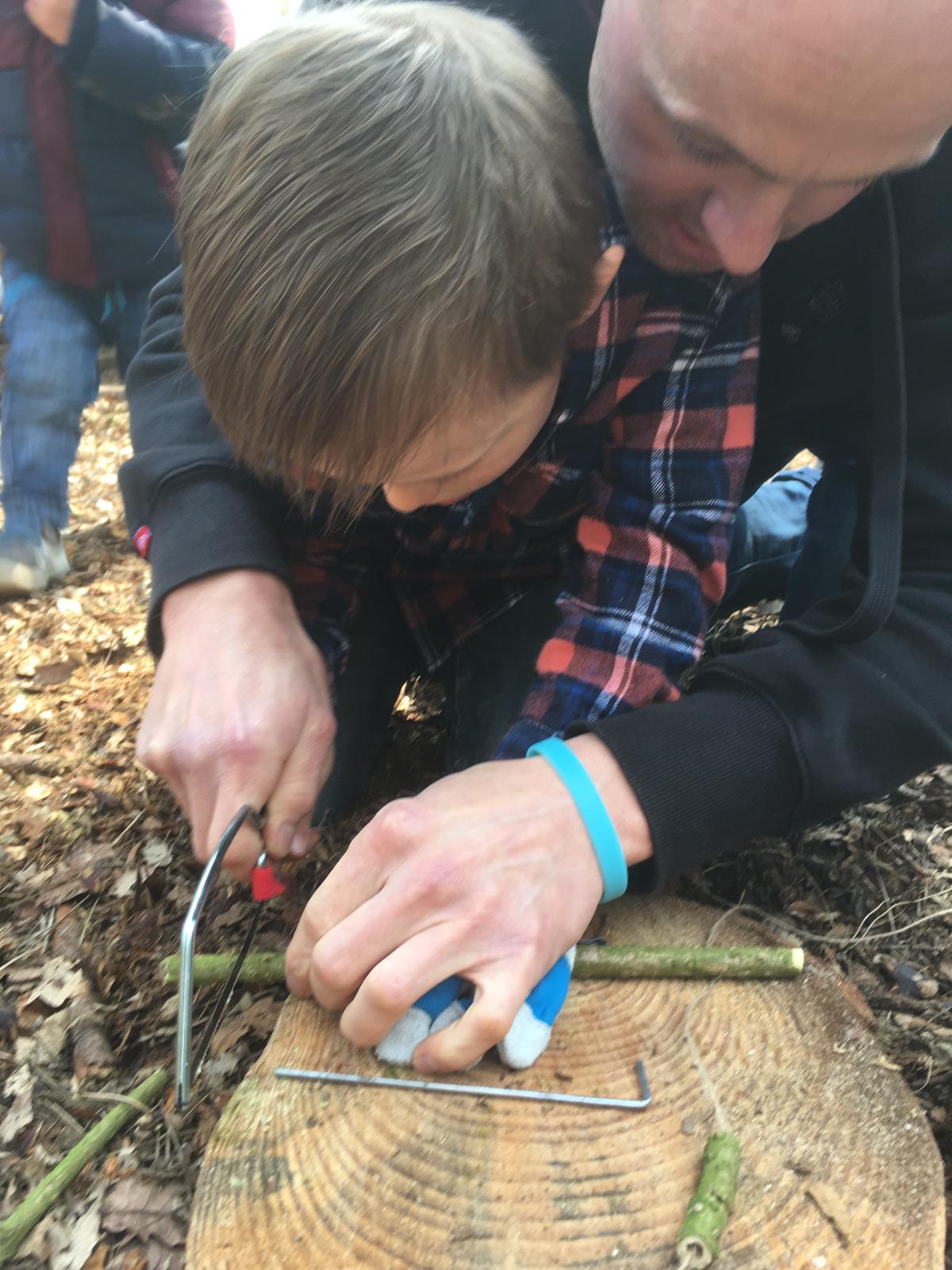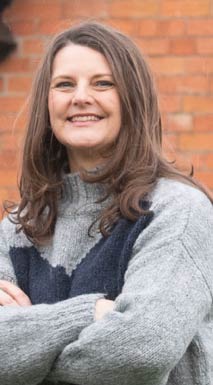 Claire Hughes
Founder
I first learnt about Forest School on a university trip to Denmark where I was inspired by not only the skills and self-confidence of the young learners there, but by their self-regulation and ability to work collaboratively.
23 years later, after a wide range of  teaching experience in the primary sector, I  had the opportunity to deliver outdoor learning.  Seeing the children's  confidence grow as they embraced the outdoors sparked the idea that I could use the woodland on our family farm to create my very own Forest School.
I did my Forest School Leadership training during 2018  which fueled my idea and gave me the skills and confidence to establish Woodland Nurture in September 2019.
My vision is to create a safe, friendly space where  children and adults  feel welcome, valued and can learn new skills whilst having an enormous amount of fun. Some where for everyone to reconnect with nature.
I have a strong belief in active, child initiated learning and a keen interest in nature.   My personal ethos of take care of yourself, others and the world around you is reflected strongly in the ethos of Forest School.
My qualifications include a B'Ed (hons) from Liverpool Hope University;  Reading Recovery; Forest School Leader Level 3 ; FAA Level 3 Award in Principles of Safeguarding and Protecting Children, Young People or Vulnerable Adults;  Paediatric and Outdoor First Aid and Level 2 in food safety and hygiene for catering.
During Lockdown I have gained two new qualifications: CACHE Level 2 Certificate in Understanding Children and Young People's Mental Health; TQUK Level 2 Award in the Prevention and Control of Infection (RQF) qualification.
When my head's not in a book, I am generally found outside in the garden, walking the dogs or at a music concert!
---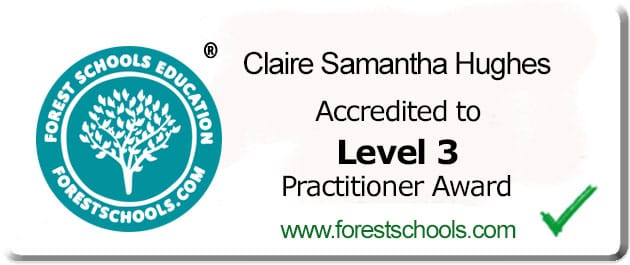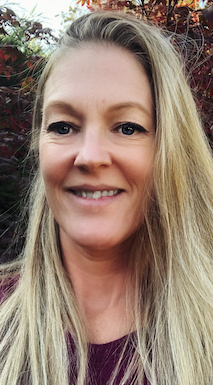 Laura Owen
With a back ground in costume design and experience with performance and leading children's creative workshops, I have been lucky enough to work with children and adults in all manner of outdoor spaces. Coupled with a love of the outdoors and an understanding of the vital roll that nature based, child led, self initiated learning provides, becoming a Forest Schools Practitioner was the most natural next step! It has been an incredibly exciting and rewarding journey.
 For the last three years I have worked in a preschool setting as part of team, taking children out for weekly Forest school sessions at a local woodland. During this time I have also worked with a local company helping to run a FS after school club and regular holiday club sessions with key stage 1 and 2 children.
Together we have embraced the changing seasons, braved the chilly winters and happily squelched our way through the more wet and muddy months. It has been incredible to watch the children grow, their well-being flourish and their innate natural abilities to investigate, question, discover and learn, develop and thrive.
I am now embarking on my L3 leadership training with FSE and thrilled to be working with Claire at Woodland Nurture.
I have been a parent for the last 16 years and together as a family we dabble in archery and climbing and can often be found hanging out in the Derbyshire Dales.
Training and qualifications include;
L2 Forest Schools Assistant
Paediatric First Aid
SafeGuarding
Prevent Awareness
---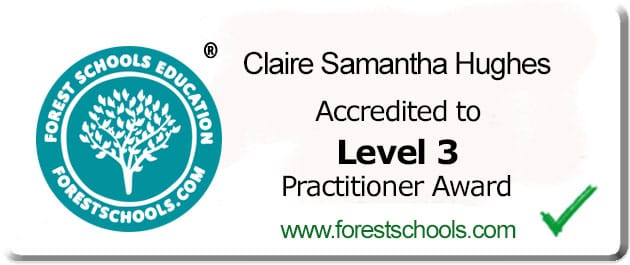 What people say about us
"This is exactly what you would expect from a Forest School. It is in a beautiful forest location, with an exciting small walk through the woodland to get to the session. Once there it opens out to an amazing setting for action packed playtime or there is a quiet retreat to read. You can get muddy n messy or sit and play an instrument. There's so much to do there."
"This group is AMAZING!!! Claire and Laura who run it are absolutely lovely and so so great with the kiddies. I come along with my nearly 3 year old boy and 3 month old baby girl and they will do anything to help (toddler tantrums, holding baby etc. )
It's so good to be able to be outdoors with both of them but feel safe in what feels like a confined space. Each week is a different theme and so much thought and preparation goes into each activity station. My little boy likes hunting for the snake each week, running and jumping on the logs, exploring underfoot and there is a sheltered canopied area to sit and have a hot drink and whatever is being toasted on the open fire that week. Claire also makes great cake 
It is in an absolutely beautiful setting what my little boy described when walking down to it 'as a circus'. It has such a magical feel and I would not hesitate to recommend it here."
"I love taking Robyn (15 months) to Woodland Nurture. Claire and Laura are fabulous, there are always nature based activities on every week and it is a great space to give the little ones some freedom in Nature. cannot recommend it enough."
"What an amazing magical place woodland nurture is. I take my 1 year old to the stay and play session on a Wednesday and he loves it!! I've taken all 3 of my children(1, 7 & 9 years old) to the family fun days & each one of them have had an amazing day. & today my soon to be 10 year old had his birthday party here and it was fantastic. So much to do-the 2 & half hours just whizzed by. I'm so happy we've found such a wonderful place for our children to experience. I would highly recommend Woodland Nurture for all ages."
.
"Wow!!! What an amazing, magical, little woodland wonderland!! From the moment you arrive, the homemade 'Follow the yellow string' sign signals the start of your adventure! Up and along the wooded track, following the string tied around the trees, until you reach a clearing where the messy magic begins!
Mud kitchens, digging pit, tire sand pits, music teepee, rope ladders, tree swings (just to name a few of the activities), all around an under cover fire circle! Whilst your little monsters enjoy exploring the activities, you can have yourself a lovely hot drink and step back, knowing that they're safe, enjoying all the great things the outdoors has to offer.
I would absolutely recommend this to anyone (which I already have), but I also kind of want to keep it all to myself !
LOVE Woodland Nurture – so glad we found it! "